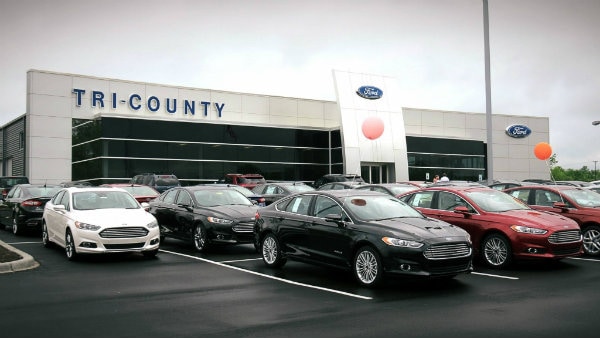 If you are searching for a new Ford vehicle, our LaGrange area Ford dealer is just the right place. Not only is our staff willing to go above and beyond expectations, but we also strive to get you your dream car for a dream price. From the Mustang to the Explorer, we are determined to have you drive off the lot with a smile on your face.
Need service? No worries! Our Ford service center near LaGrange is staffed with knowledgeable technicians who understand Ford's like the back of their hand. From quick oil changes to extensive repairs, our team gives customers quality service in a timely manner.
LaGrange Area Ford Shoppers Can Find Us With Ease
Below is a map of where we are located which can help shoppers find our location from where they are located.