Budgets Big and Small Can Rely on Tri-County Ford to Provide Real Auto Financing Solutions to Real Buckner Drivers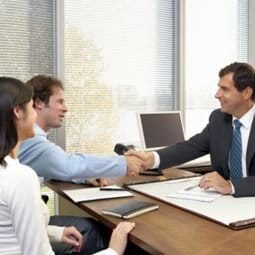 After you've gone through our inventory and have found a vehicle that matches your needs, you will next need to being the financing process. We know this part of the process can seem daunting and overwhelming at times which is why we work hard to make things more straightforward and accessible. Read on below to get acquainted with our process.
Online Financing Resources
To get a head start on the financing process and save yourself time in the long run, take advantage of our online resources from the comfort of home. First, start with the credit estimator tool from Equifax to get a sense of what creditworthiness you sit at. Next, check out the buy here pay here program to see what the process will look like. Then, fill out the online finance application so your visit is better tailored and more efficient.